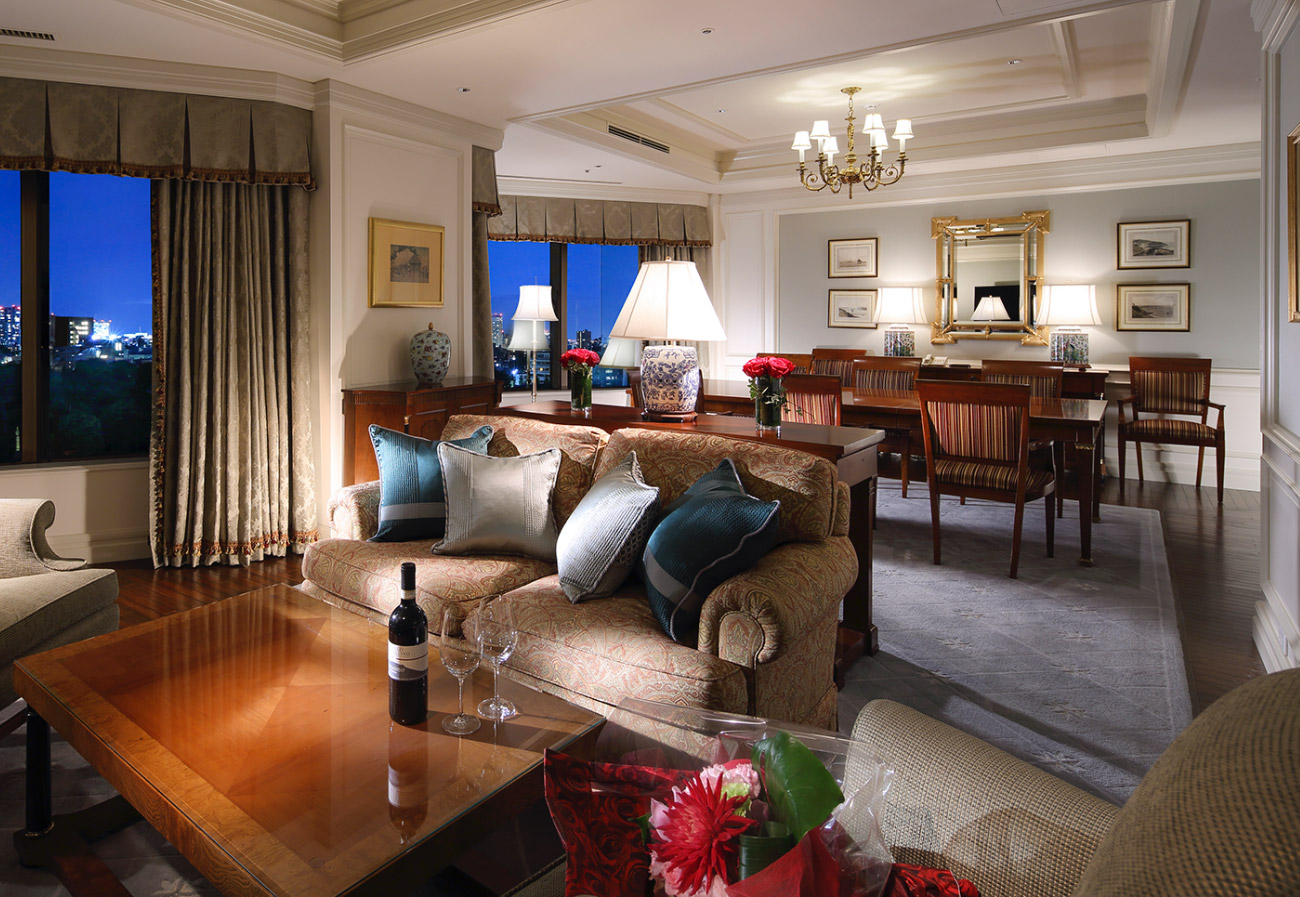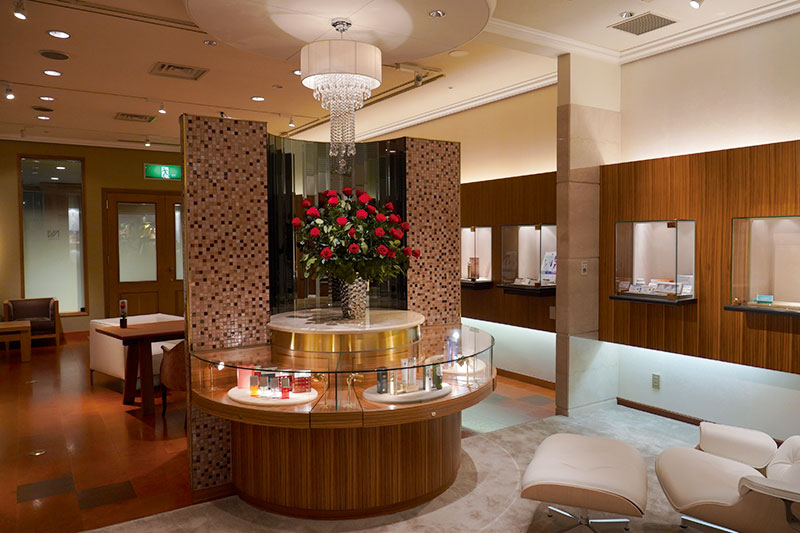 N2Clinic Hotel Chinzanso Tokyo
Ultimate healing at a first-class hotel
Hotel Chinzanso Tokyo is an oasis in the city. Come and experience a luxurious time of health and anti-aging care in a relaxing environment.
Harmony of tradition and the future
Hotel Chinzanso Tokyo is always providing a healing space for people by offering an oasis like environment that is rich in greenery at the heart of Tokyo, a global city. Together with our clinic that specializes in regenerative medicine and applies advanced medical technology, we are starting to engrave history here at this oasis.
Hotel Chinzanso Tokyo
×
N2Clinic
Hotel Chinzanso Tokyo
A luxury hotel that is embraced by beautiful landscape of the four seasons
Surrounded by a vast garden that is praised as an oasis in a city, Hotel Chinzanso Tokyo offers a moment of relaxation with an elegant and charming atmosphere and a hospitality unique to Japan as well as first-class service of the highest international standards.
N2Clinic
A prestigious clinic that specializes in regenerative medicine from an early stage in the field
The N2Clinic is approved for the Plans for the Provision of Class II and Class III Regenerative Medicine and has earned the trust of guests from Japan and abroad for safety and treatment achievements.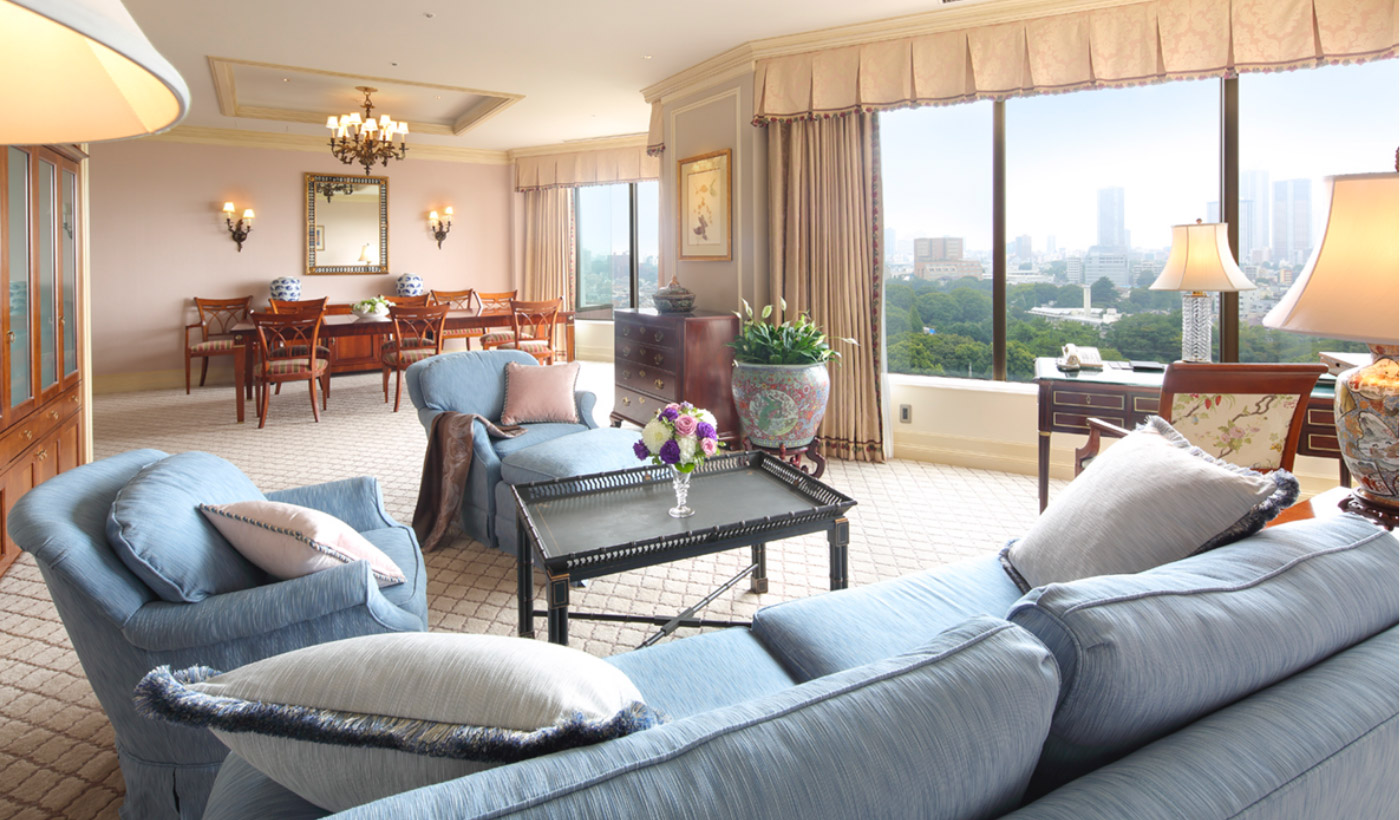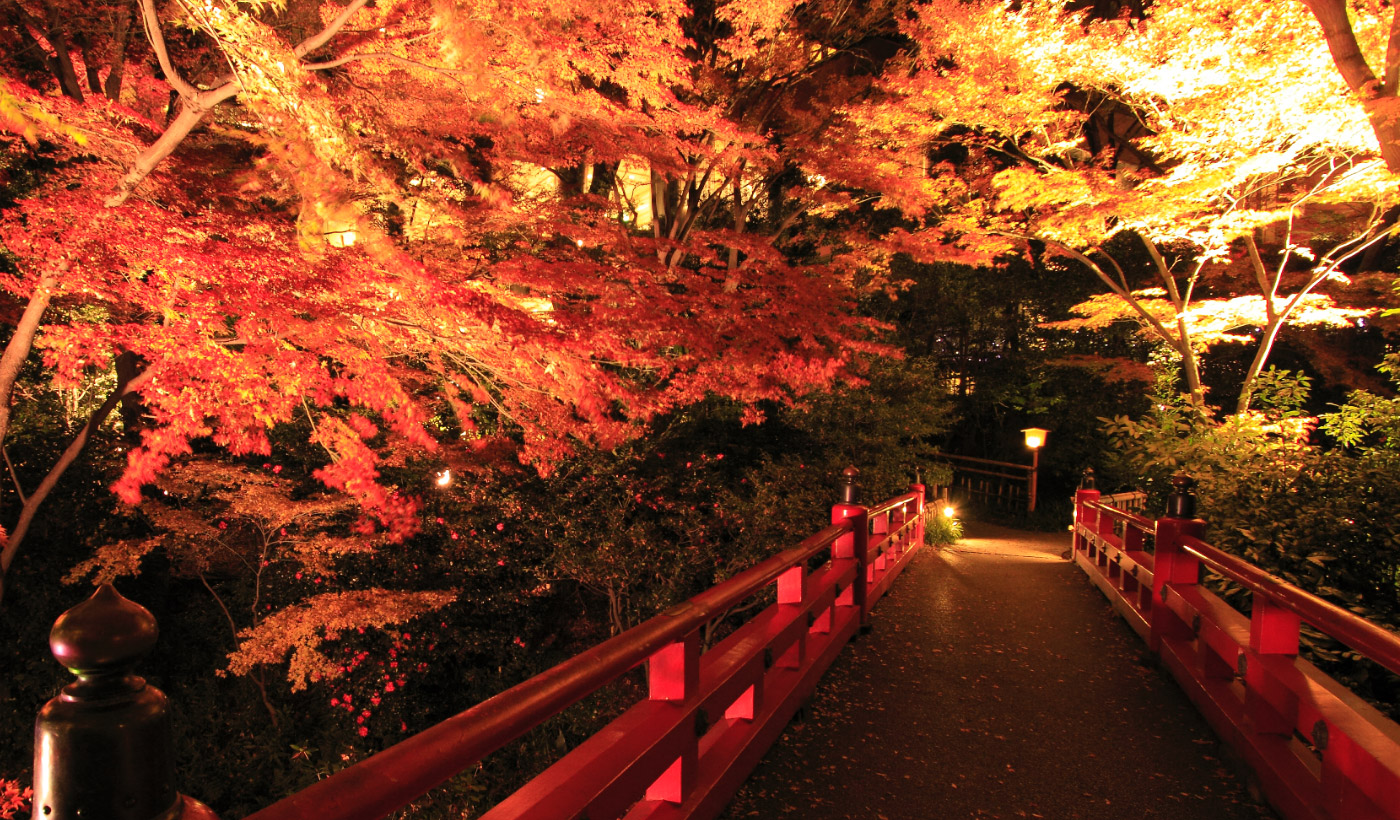 Regenerative medicine
We provide stem cell therapy (Class II Regenerative Medicine) using adipose-derived stem cells. In addition to cell-based regenerative medicine, we also provide culture supernatant therapy by using functional components secreted by stem cells.
Experienced physicians in regenerative medicine who are active on the front lines will propose highly safe regenerative medicine.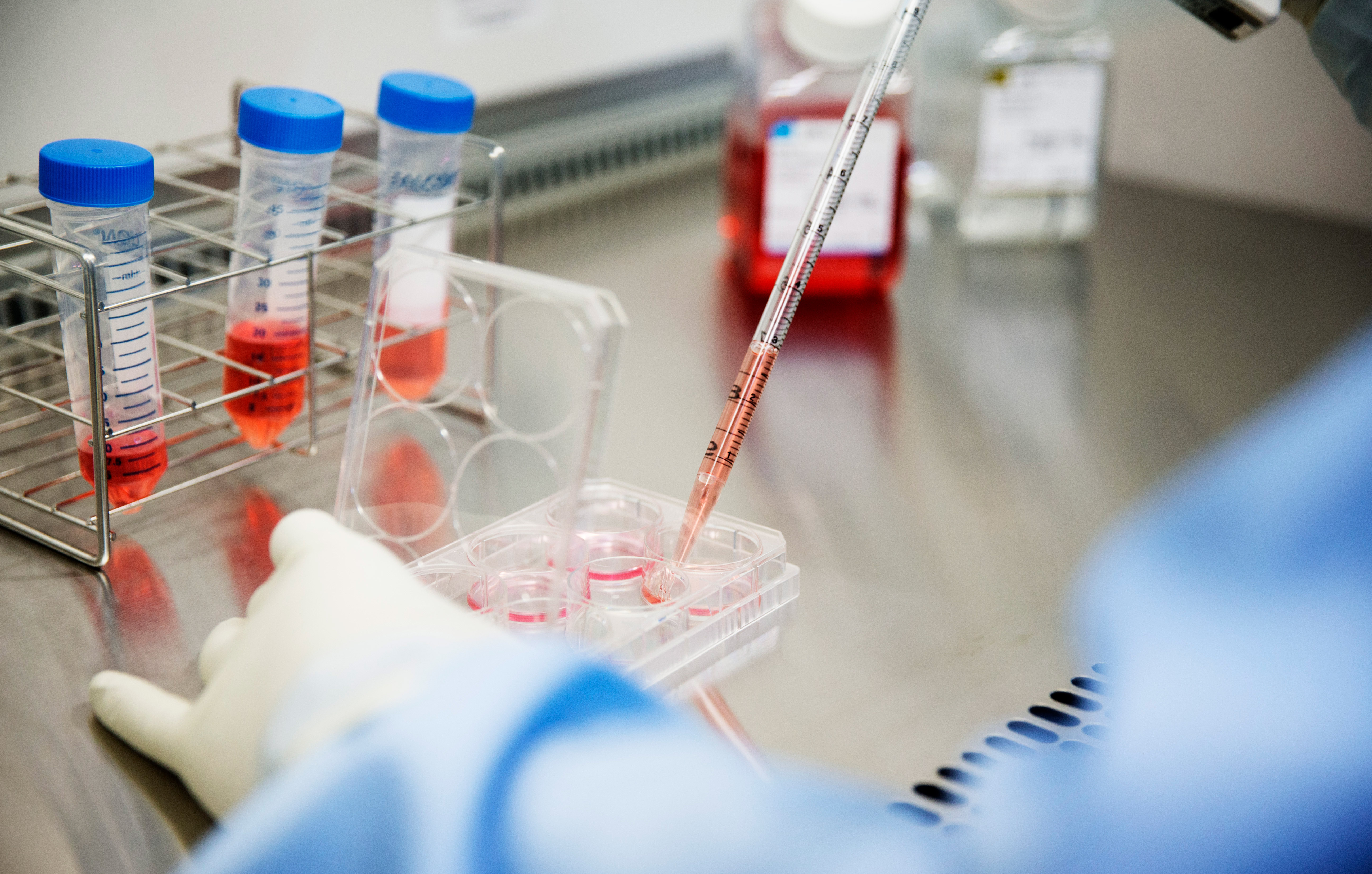 Stem Cell Therapy

Your own adipose-derived stem cells are multiplied by cell culture and administered by intravenous injection or local injection, which is expected to repair and regenerate damaged tissues.

Immunotherapy

Immunity can be enhanced by administering various immune cells such as NK cells, T cells, and dendric cells that have been proliferated and activated by cell culture treatment.

Stem Cell Culture Supernatant

Functional components such as various cytokines and exosomes secreted by stem cells are applied for tissue repair and anti-aging medicine.

Cell Processing Facility

The safety and quality of regenerative medicine are supported by cell culture technology. Our clinic collaborates with the Biotherapy Institute of Japan, Inc., headed by Hiroshi Terunuma, the director of N2Clinic Yotsuya.
Stem Cell Therapy
This is a regenerative medicine that uses stem cells from adipose tissue. Since the cells are your own, there is no rejection, and the treatment is highly safe.
day
0
Blood test and explanation of treatment

Blood test and explanation of the treatment will be given by a physician before the collection of adipose tissue.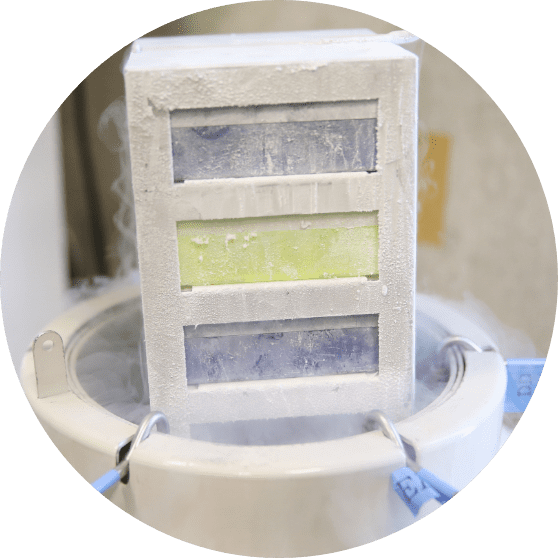 A very small amount of adipose tissue is collected from the abdomen by liposuction, which minimizes damage to the body. The procedure is performed by an experienced plastic surgeon certified by the Japanese Orthopedic Association.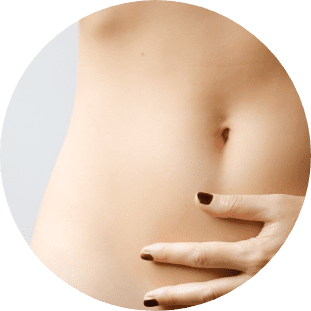 day
1
The collected adipose tissue is immediately transported to a cell processing facility under optimal storage conditions. A very small amount of the stem cells contained in the tissue are isolated with extremely high precision and multiplied tens of millions of times by cell culturing treatment. In order not to impair the tissue repair function of the stem cells, a precise cell management environment is maintained.
You can take a shower from the next day.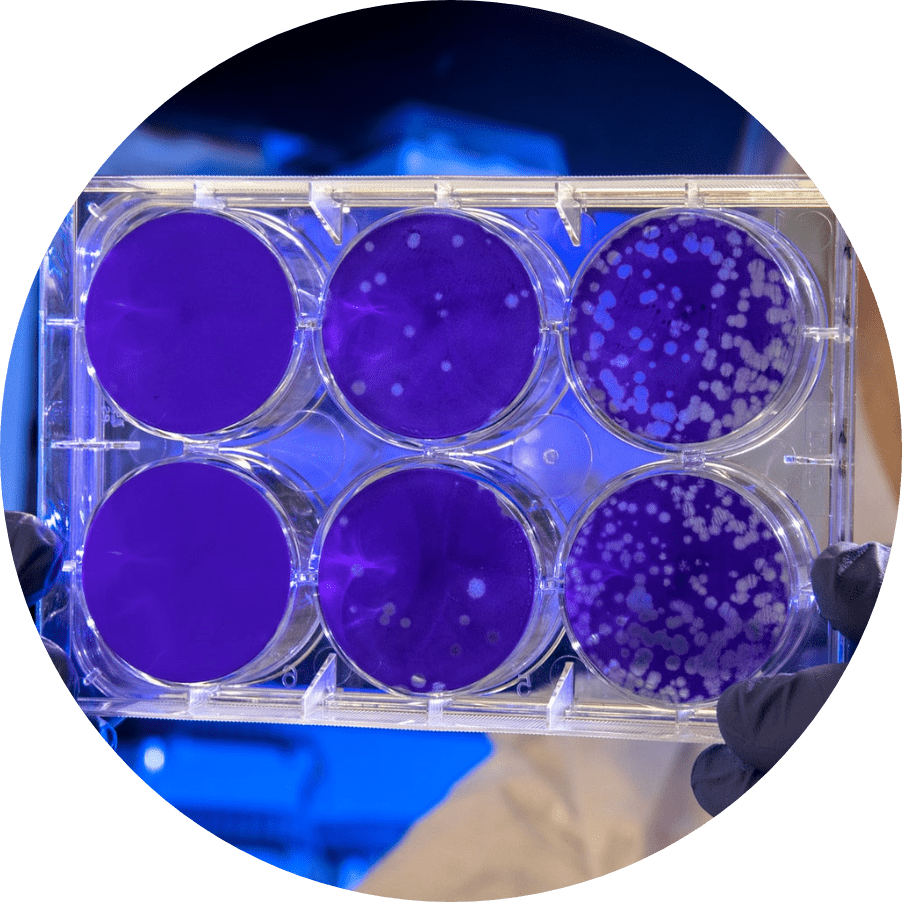 days
7
No more restrictions on bathing and exercise.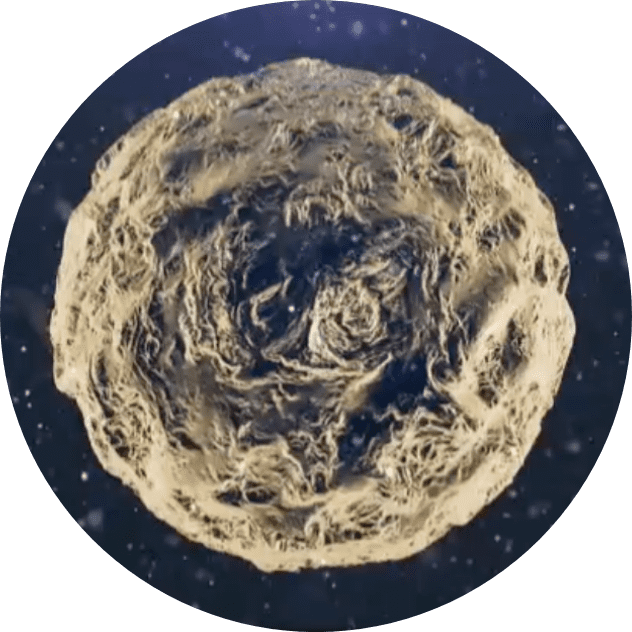 days
35
The stem cells are cultured and ready to be administered for the first time. The stem cells will be cryopreserved until the day of administration to preserve the quality, after which they can be administered at any time.
For the second and subsequent doses, the frozen stem cells can be thawed and cultured to achieve the target number of cells on the scheduled day of administration. Cell culture allows for a highly efficient increase in the number of cells, making it possible to administer stem cells multiple times in a single liposuction.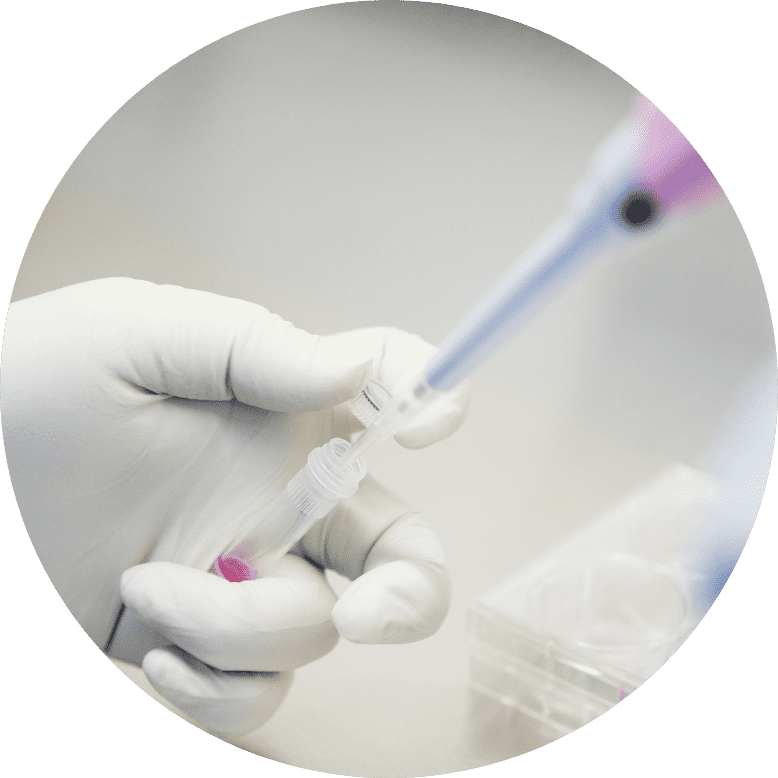 days
60
days
120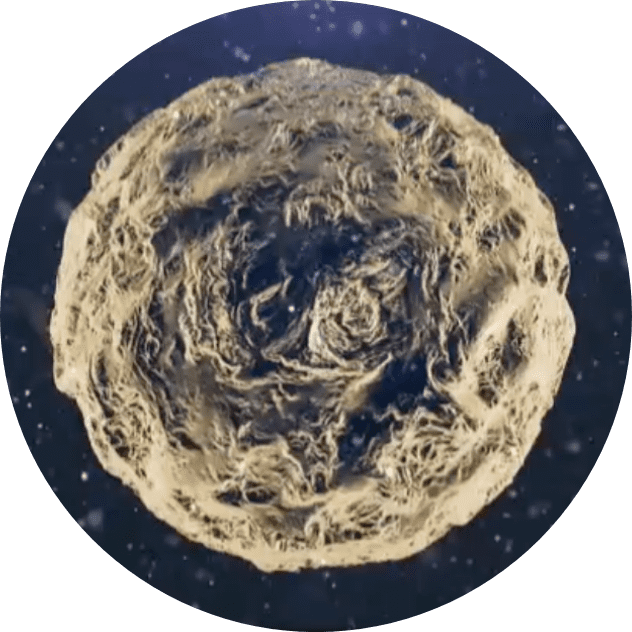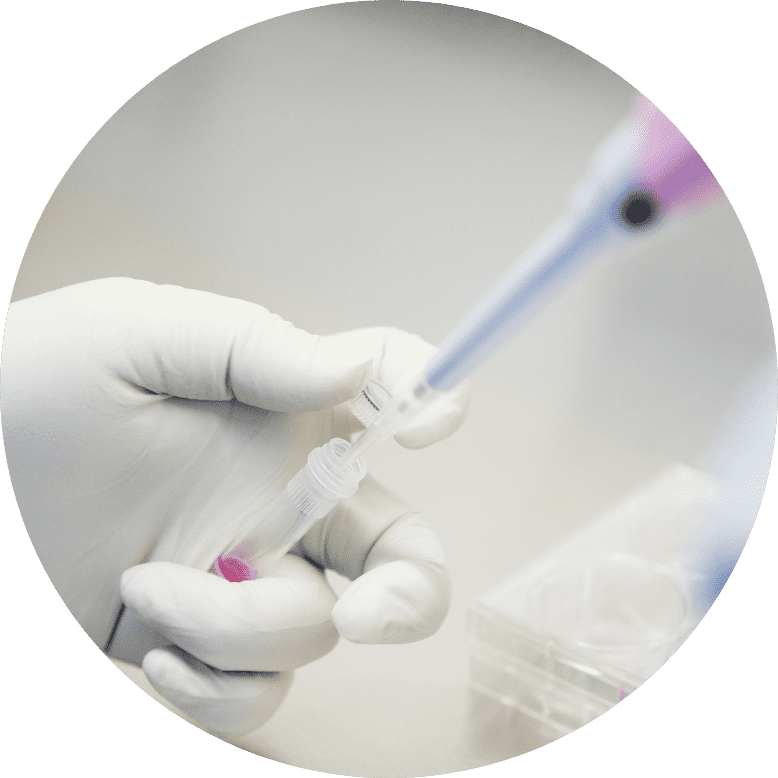 Depending on the severity of the symptoms, we recommend a second and subsequent treatment after an interval of one to three months. However, we suggest a treatment schedule that suits the physical condition and convenience of our guests.
Steps to treatment
All visitations are by appointment only. This is to provide treatment in a private environment without seeing other patients in the clinic.
Appointment

Please call us or fill out the online form to let us know that you would like to make an appointment. We will contact you shortly.

Counseling

We will adjust the content of the counseling, if necessary, in order to confirm your request and propose the most suitable treatment.

On the day of consultation

After the physician's examination and explanation, various treatments will be performed.

Follow-up

We provide a full range of aftercare services depending on the nature of your treatment.
Moving image
N2Clinic Hotel Chinzanso Tokyo