N2Clinic was one of the first clinics in Japan to specialize in regenerative medicine based on the concept of "Natural & New".
In addition to the Ginza Clinic, which was relocated from Shirokane-Takanawa in 2021, the Hotel Chinzanso Tokyo Clinic and the Yotsuya Clinic were newly opened. Each of these clinics is staffed by specialists in their respective fields and they work in team to provide comprehensive, high-quality medicine. The Hotel Chinzanso Tokyo Clinic also offers regenerative medicine such as stem cell therapy using adipose tissue-derived stem cells.
This is just my personal experience, but back when I was in medical school, I chose to specialize in regenerative medicine. It was not yet popular at that time, but I set my goal to practice it clinically. Since then, I have been involved in medical research on adipose tissue-derived stem cells while also specializing in plastic surgery of the body, which deals with adipose tissue in clinical practice. I am enthusiastic about achieving regenerative medicine that is tailored to each patient by leveraging my experience in engaging regenerative medicine projects at universities, hospitals, and companies.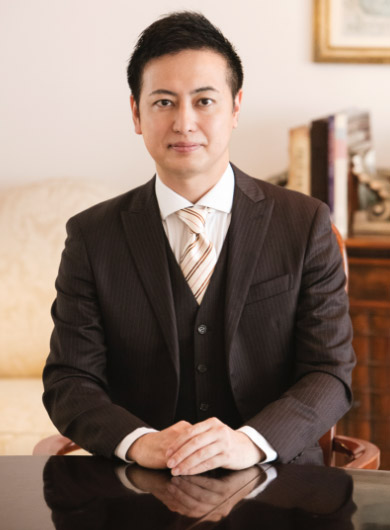 Regenerative medicine at our clinic focuses on consistent and strict safety, quality control from cell handling to treatment, and "customization of regenerative medicine" based on advanced scientific knowledge. Since the human body differs from person to person, the optimal treatment method is also different for each individual. We believe that regenerative medicine should move to the next level and propose individualized treatment for each person based on his/her diagnosis.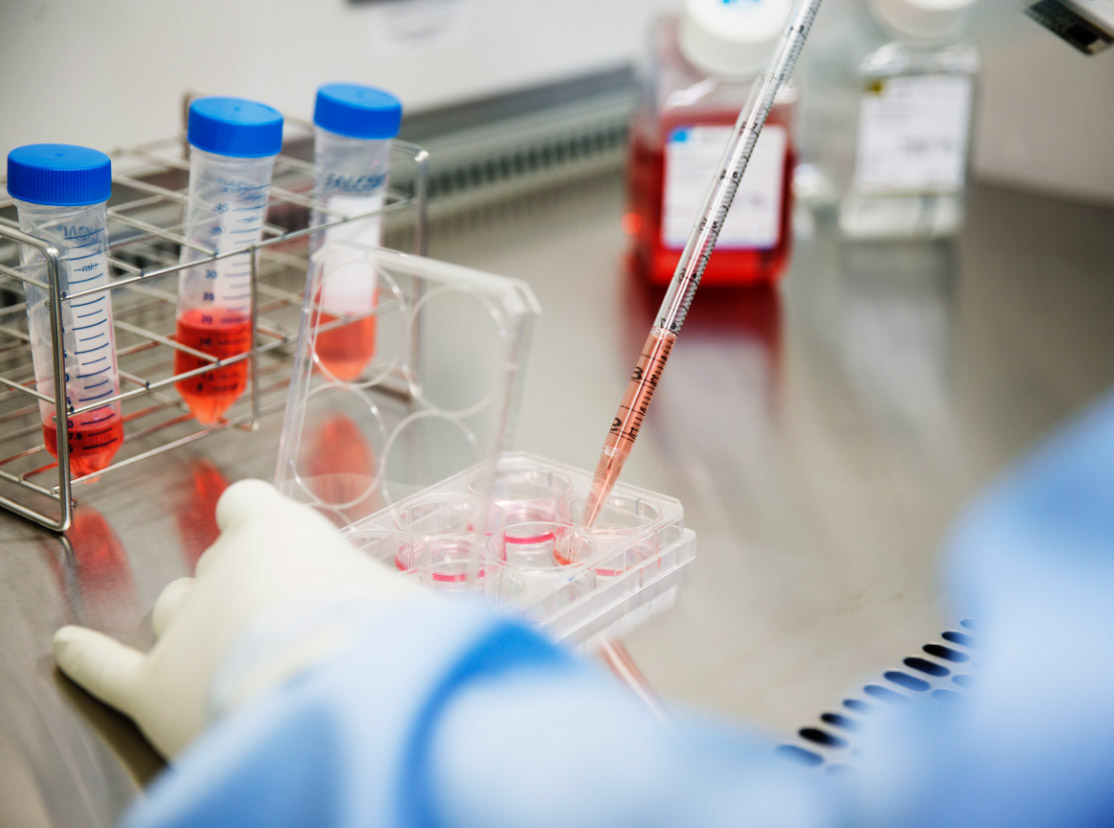 Medical care becomes meaningful only when it can help you live a vibrant life. Your life is the starting point, and medicine is for supporting you to maintain your health and youthfulness. Our clinic not only offers regenerative medicine, but also aesthetic medicine with advanced medical technology as well as preemptive medicine with various tests to satisfy the needs of our patients, so please feel free to contact us.
It is not too much to say that Hotel Chinzanso Tokyo provides the perfect environment of a comfortable life with excellent food, clothing, and accommodation. Being surrounded by beautiful landscape of the four seasons, the hotel always provide healing to people as an oasis in Tokyo. In cooperation with the hotel, we offer a new style of ultimate healing that is only possible as a medical facility in a hotel.
We are looking forward to welcoming you to our clinic in the traditional Hotel Chinzanso Tokyo.
Director, N2Clinic Hotel Chinzanso Tokyo
Hiroshi Nomura