1
Appointment
All visitations are by appointment only. Please call us or fill out the online form to let us know that you would like to make an appointment. We will contact you shortly.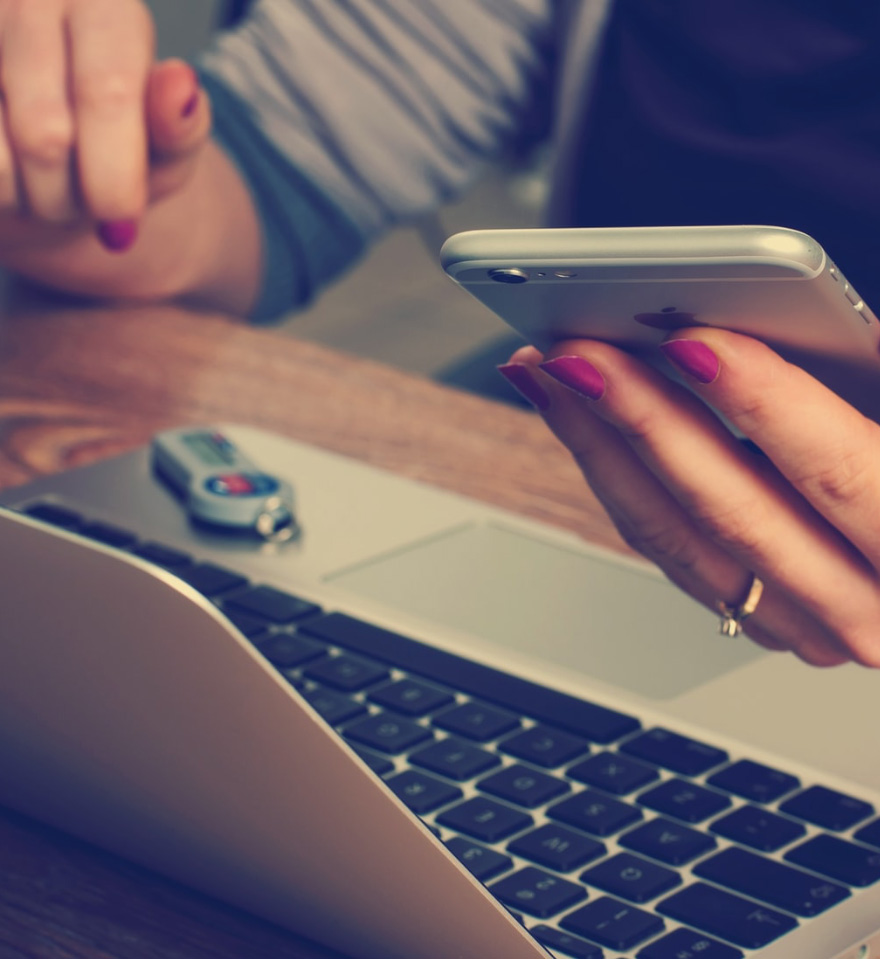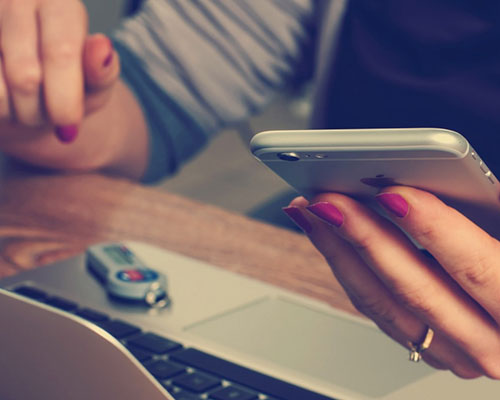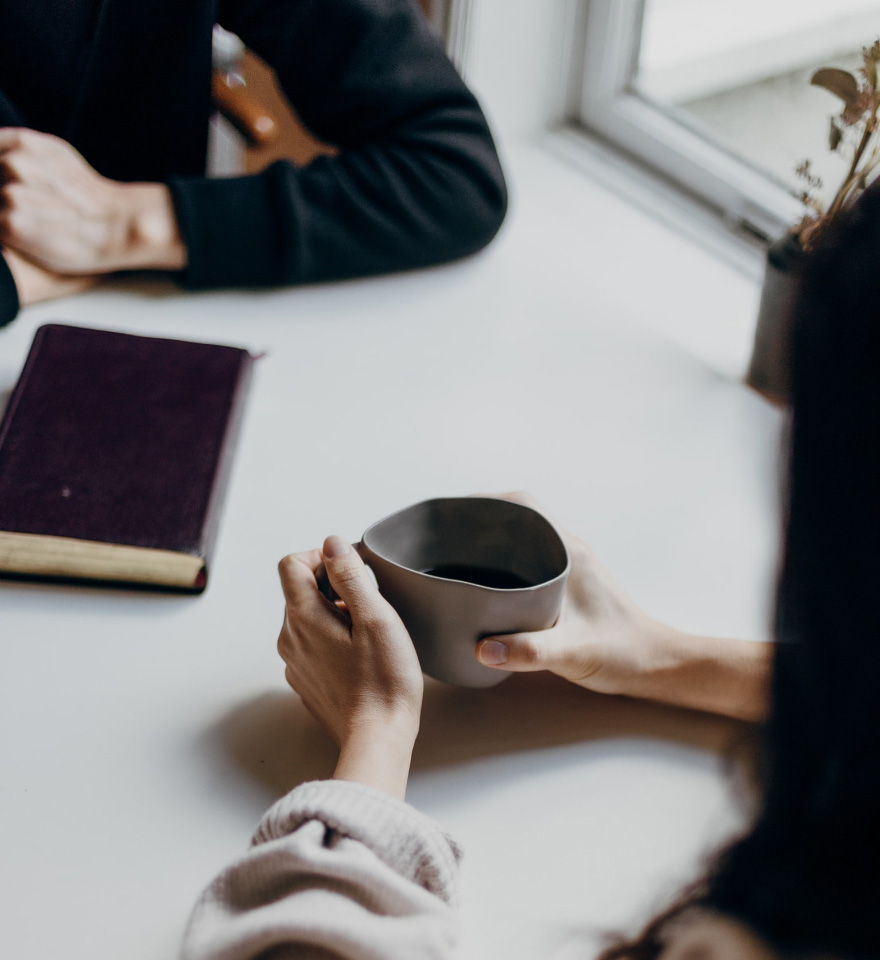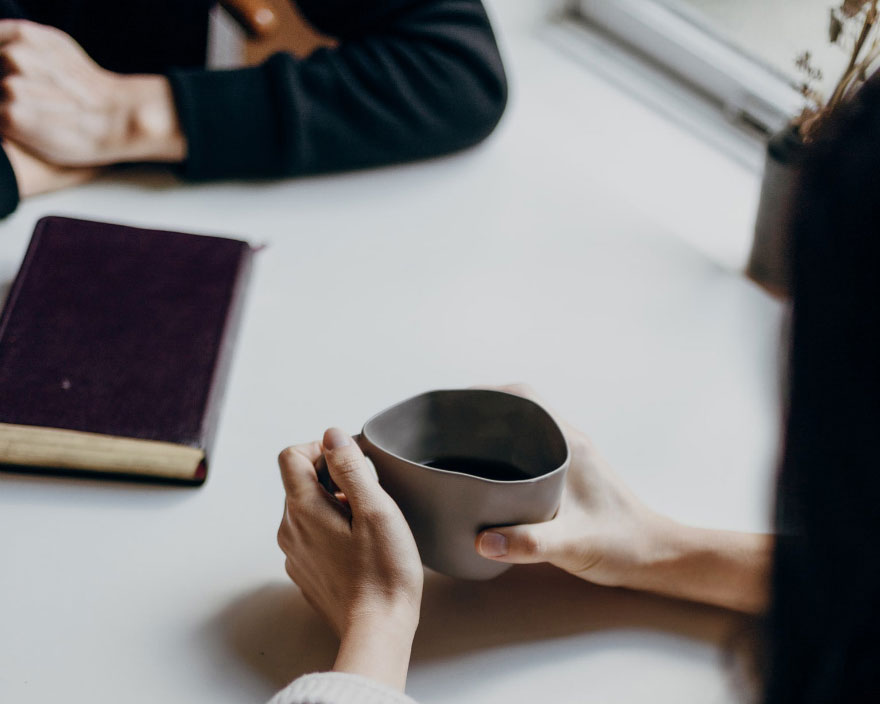 2
Counseling
We will adjust the content of the counseling, if necessary, in order to confirm your request and propose the most suitable treatment.
3
On the day of consultation
After the physician's examination and explanation, various treatments will be performed.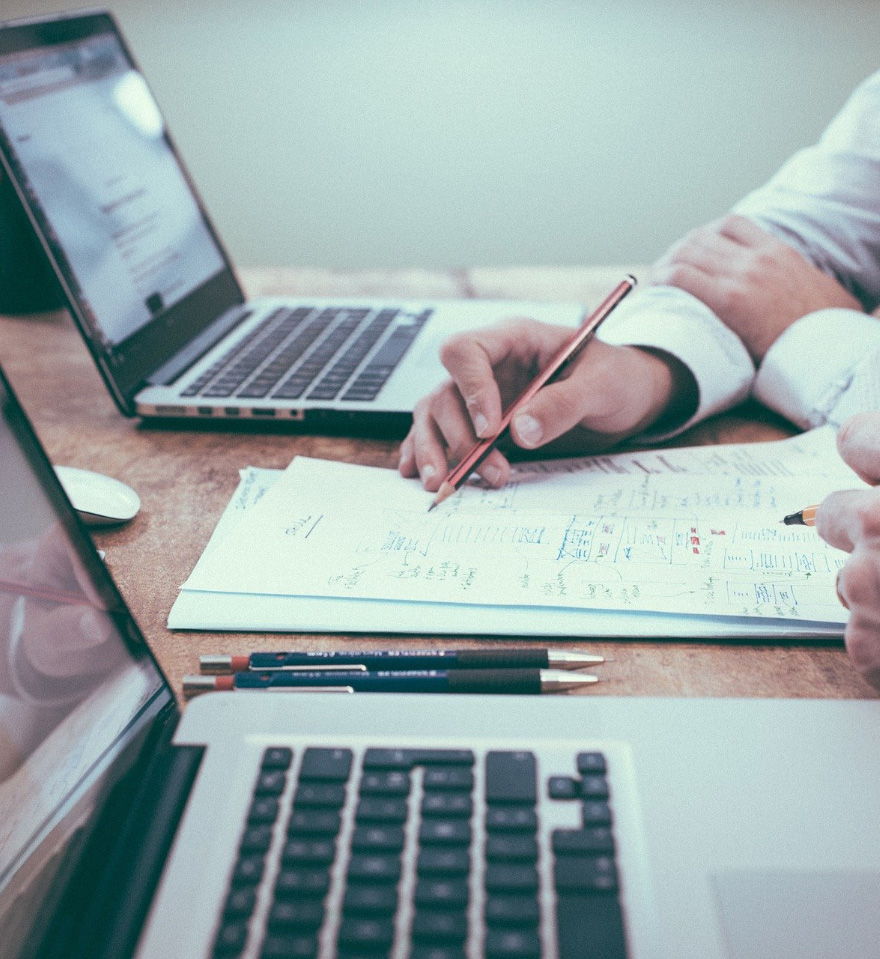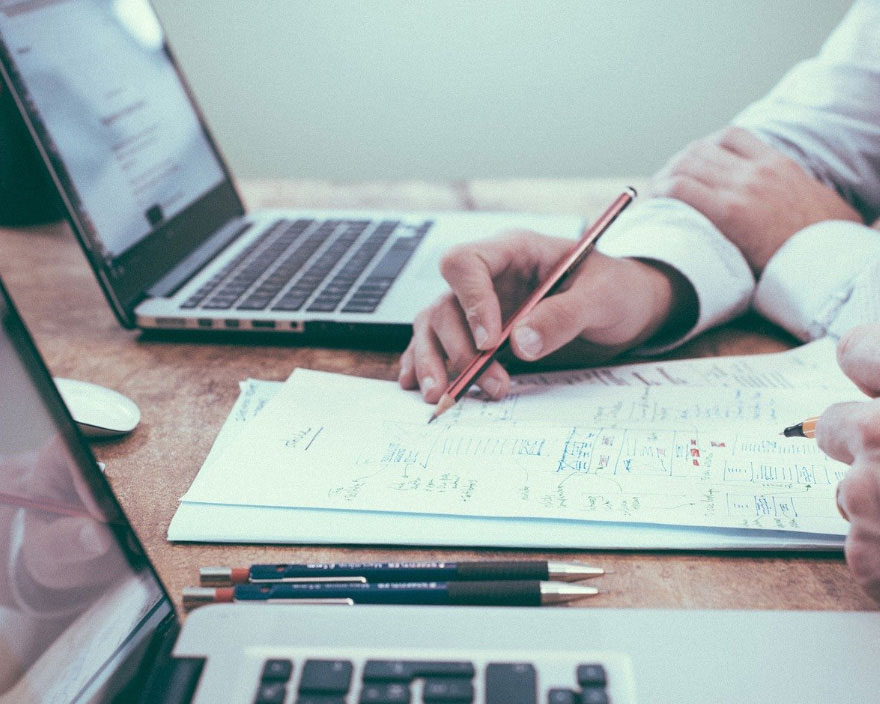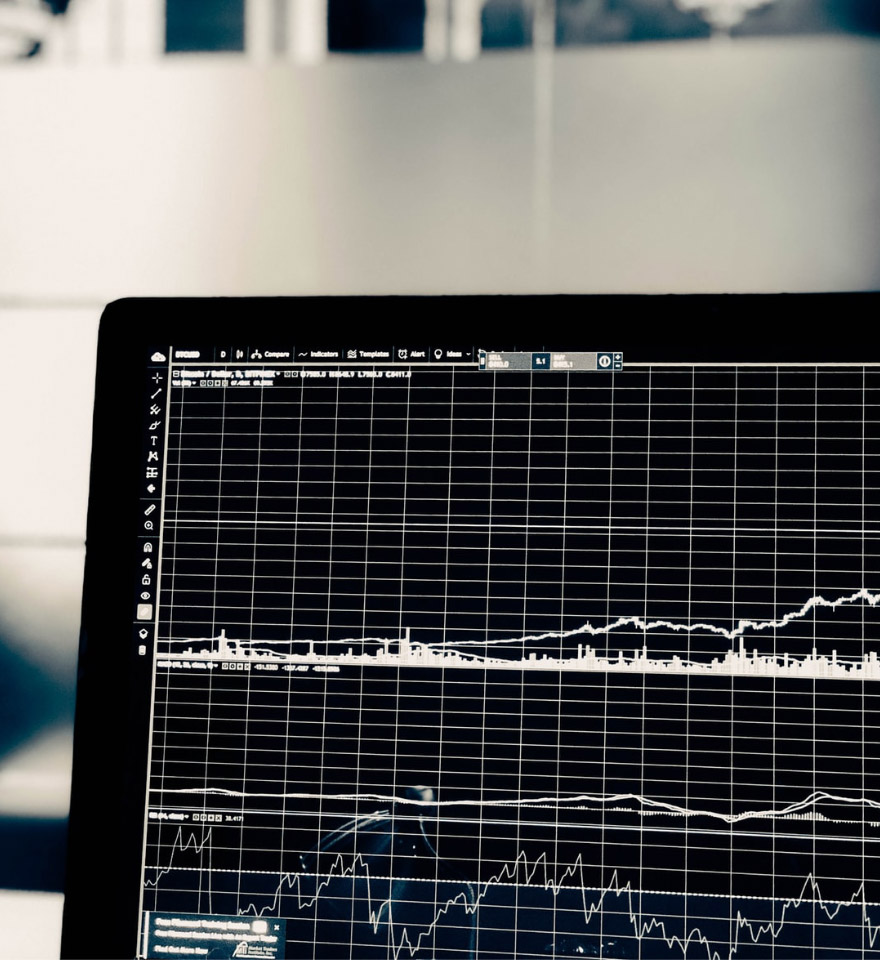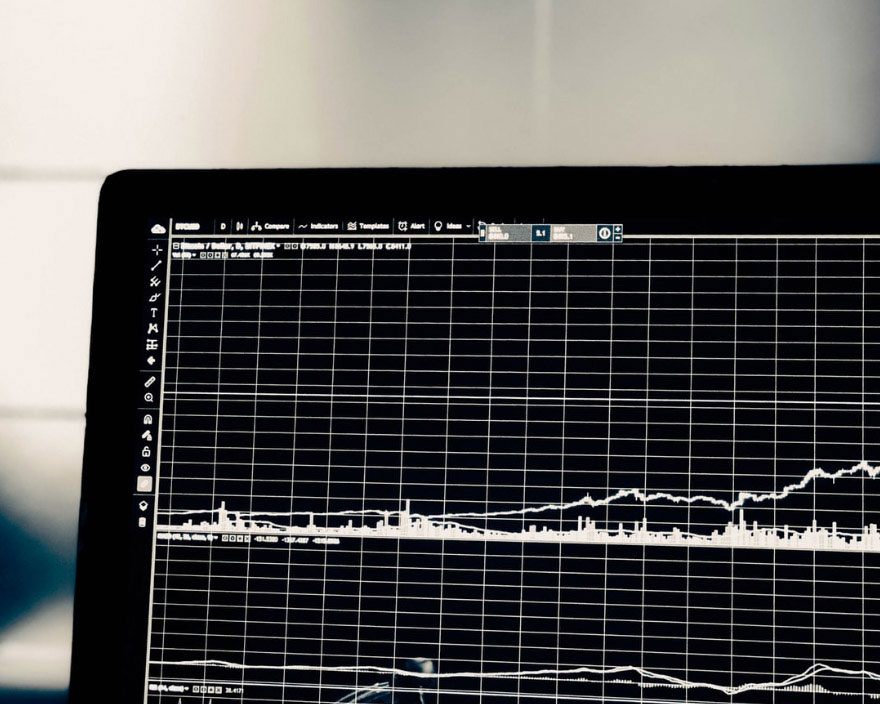 4
Follow-up
We provide a full range of aftercare services depending on the nature of your treatment.